Thankful Day 3 – 11/3/19 Christmas Music
I'm going out on a controversial limb here — I'm thankful for Christmas Music. Holiday Music. Whichever you prefer.
Admittedly I've always loved Xmas music (yeah, I didn't go to Catholic school so Xmas isn't an issue for me). I love the nifty little jingles. I love that they get stuck in your head. I love that the instantly make you think of hot chocolate with fluff on top and pine needles and cozy sweaters and wood burning stoves (which are understandably in short supply in California) and candy canes and slightly burned sugar cookies.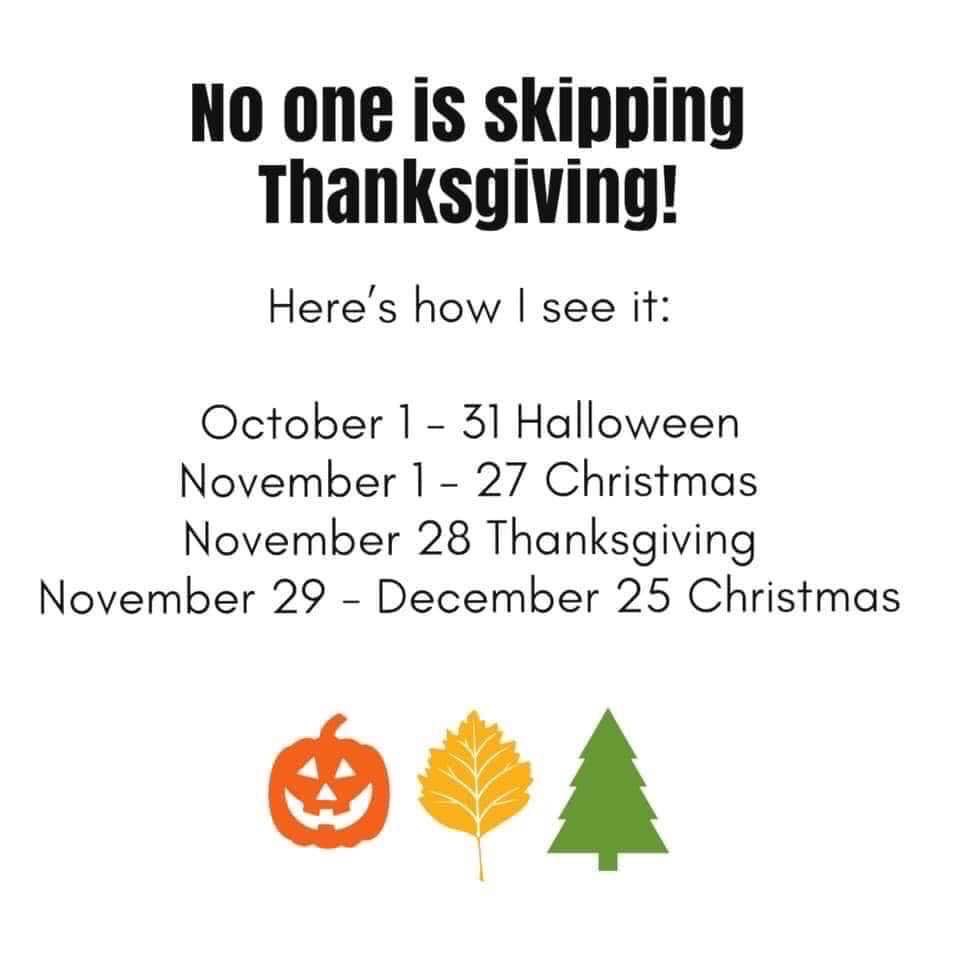 Everyone complains that Christmas starts earlier and earlier every year – and that's 100% true. I'm not for seeing Holiday Deals before I've purchased my Halloween costume. But occasionally, it's July and I just need a break from the heat and I want a cheesy Hallmark (or Freeform, or Lifetime, or Netflix) Holiday movie filled with snow in every seen and too predictable romantic storylines to keep me cool.
My iTunes also seems to really love Holiday music as well, no matter how well I think I've got it organized, inevitably I'll be cruising down the 405 and "Blue Christmas" or "The Little Drummer Boy" just happens to find its way into the mix. Not sure how it happens, but it always makes me chuckle.
And it's that chuckle right there, that makes me thankful for Xmas music in the off-season.
I'm not saying we should just go straight to Christmas and skip Thanksgiving, but maybe we should start thinking of all the ways the Christmas spirit helps us remember what we are thankful for: family, friends, health, happiness, sunshine, sand and cold beers!