We're All In This Together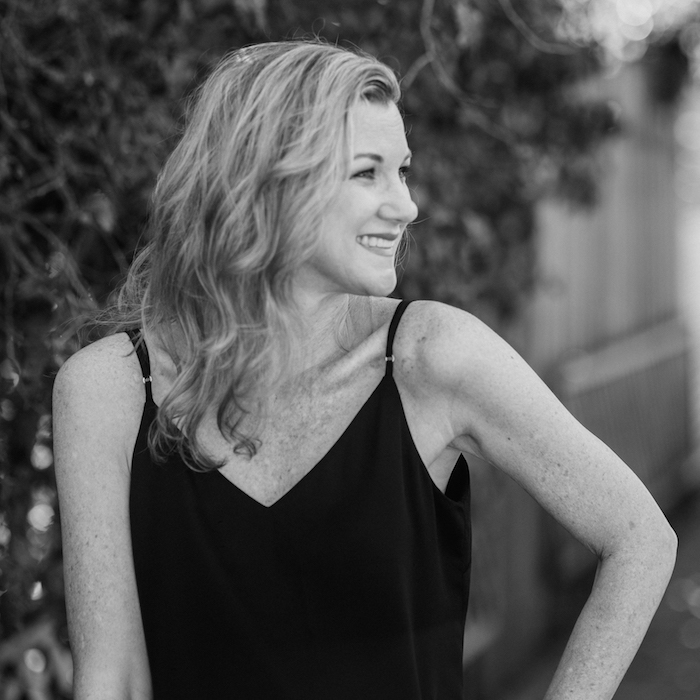 It may be difficult to find joy in the middle of a global pandemic, but I assure you every day there are things to be grateful for.  We are in uncharted territory and the only way for us to cope is to adapt.  And I have to say, most of us have been doing a damn good job of it. 
As an introvert who has no trouble staying home for two weeks at a time in social isolation binging Netflix, reading, drinking tea and finding a million other things to keep me occupied throughout the day, this is basically my life.
For others, it's not so easy. You like to be out at bars drinking and socializing or having dinners with friends, and being alone is uncomfortable for you. Or to the moms out there who work (or not) and then shuttle kids from activity to activity, this stand still may feel weird to you.
Fear not, there are ways for you to manage this quarantine period:
Virtual Happy Hours – Who knew Zoom would serve such an important purpose in our new world? Not me. I'm the person who has a sticky note covering the camera on her computer, only showing up on video during a conference call if I'm instructed to. However, while in quarantine these happy hours have been delightful! In fact, while I'm in Denver and some of my friends are in L.A. virtual happy hours have become a thing. We've wondered why we haven't been doing this all along?! The other night we were on Zoom for 5.5 happy hours. When the pandemic's over, I hope the virtual happy hours will stay.
Reach Out to 3 – Every day reach out to 3 people. Either by text, DM, email or phone, try to reach out to people you're close to, as well as acquaintances and those you've lost touch with.
Keep a Schedule – I know this is hard, but try to have some structure in your day. Schedule these activities for yourself and your kids if they're home with you: Chores, outside activity, creative time, lunch, quiet time, work.
Complete a Nagging Project – Several years ago, I read "The Happiness Project: Or, Why I Spent a Year Trying to Sing in the Morning, Clean My Closets, Fight Right, Read Aristotle and Generally Have More Fun" by Gretchen Rubin. You can read more about it on my blog here, but she suggests tackling projects like organizing daily clutter, organizing your photographs or making photo books, or organize your house starting one junk drawer at a time.
Foster a Pet – If you find this time to be especially lonely, and you're able to, foster a pet! Shelters need foster pet parents, and it's a way to alleviate your loneliness. Shelters may soon be overrun with pets being surrendered due to fears about the Coronavirus or the economy. I know people who have been just as saved by pets than their pets being saved by adoption. It's a great time to help during the crisis and you may find a new best friend.
Be sure to keep tabs on what's happening with your body as well. Not just Coronavirus symptoms, but the physical symptoms of stress and anxiety. Back problems, headaches, neck pain, and digestive issues are all related to your mental health. Your mind can tell you whatever it wants, but your body doesn't lie. If you are having physical symptoms, most likely you are struggling with something and it may be time to talk to someone who can help guide you mentally through this minefield.
Finally, don't forget there is a light at the end of the tunnel!  Limit your news intake and focus inward on the things that make you happy.  My new favorite is virtual happy hour.  Although I can't wait for a return to real happy hour and seeing people's faces, and even though I'm not a big hugger, a hug sounds really good right now.  We are truly all in this together.  The whole entire world.  And we got this! 
If you enjoyed Angela's post, you can follow her at:
Popsiculture.com
FB: https://www.facebook.com/popsiculture/
Twitter: @popsiculture11